COMPUTER & LAPTOP ACCESSORIES, AUCKLAND
Is your computer, laptop or phone running slow? Or maybe you have lost your cables or need a spare? Do you need a sim card for an instant mobile phone or tablet connection? ASH Café can help you with many type of accessories for almost all computers, devices, mobile phones, and lots more.
Pop in and see the ASH Café team if you are looking for an accessory for your computer, whether it be a keyboard, mouse, mousepad, adaptor, microphone, charger (including car chargers), network adaptor and parts in Auckland, NZ. We provide accessories to suit most computers, laptops and tablets. We can even help you out with a laptop or tablet screen cleaning kit to make life easier on yourself and help your screen last longer!
Mobile phone accessories are also available for most iPhone and Samsung models including covers, cables, chargers (for home or car) adaptors and powerbanks. Or if it is an instant mobile phone connection you need ask us for immediate access sim cards for Vodafone, Spark, 2 degrees and Skinny.
Our accessory list also includes Flash drives, memory cards, memory card readers, and cables for many computers and purposes including LAN, HDMI, VGA, BT to RJ11 and AV.
See our full list of accessories below, or if you need something that is not included on the list don't hesitate to ask our friendly team.
Check out our other Café Services while you are there if you have some spare time. Maybe you might want to play some online or local games, surf the internet or social media, burn CDs, videos or music, or photocopy other documents or information. If you are travelling soon or need an ID card, we can take your photo and print copies on the spot, and upload to your online Immigration form if you need our help with that too.
Drop into any easily accessible ASH Café Café today for a clean environment with friendly and helpful staff.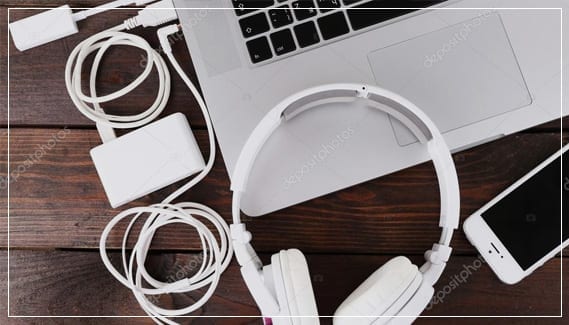 COMPUTER ACCESSORIES
Computer Keyboard
Computer mouse
Computer Mouse pad
300MBPS TP LINK WIFI ADAPTER
150MBPS TP LINK WIFI ADAPTER
Computer speaker
Sonic headphones
Sonic mic
Expand wifi network Adapter
Hp Laptop chargers
Dell Laptop chargers
Acer Laptop chargers
All Laptop chargers
CABLES
HDMI to HDMI cable
HDMI to Mini HDMI cable
HDMI to DVI cable
VGA to VGA cable
AV cable
BT to RJ11 cable
1-meter LAN cable
2-meter LAN cable
3-meter LAN cable
5-meter LAN cable
10-meter LAN cable
BENEFITS OF USING ASH Café COMPUTER & LAPTOP ACCESSORIES
All products and accessories available at every ASH Café.
Fully trained staff
Full support for any questions or help
Clean and easy accessible Cafés